Remote has become a new norm for companies to operate. For millennial digital workers it has become the most important factor for considering a job — they want freedom and flexibility to work asynchrnoulsy from anywhere in the world and not to be judged by the number of hours that they remain glued to a chair , but how much actual work they put it.
So if you are looking to make a shift to a remote company then here is a list of 100% remote companies which are hiring in 2018.
1. Auth0 — Identity Management As A Service.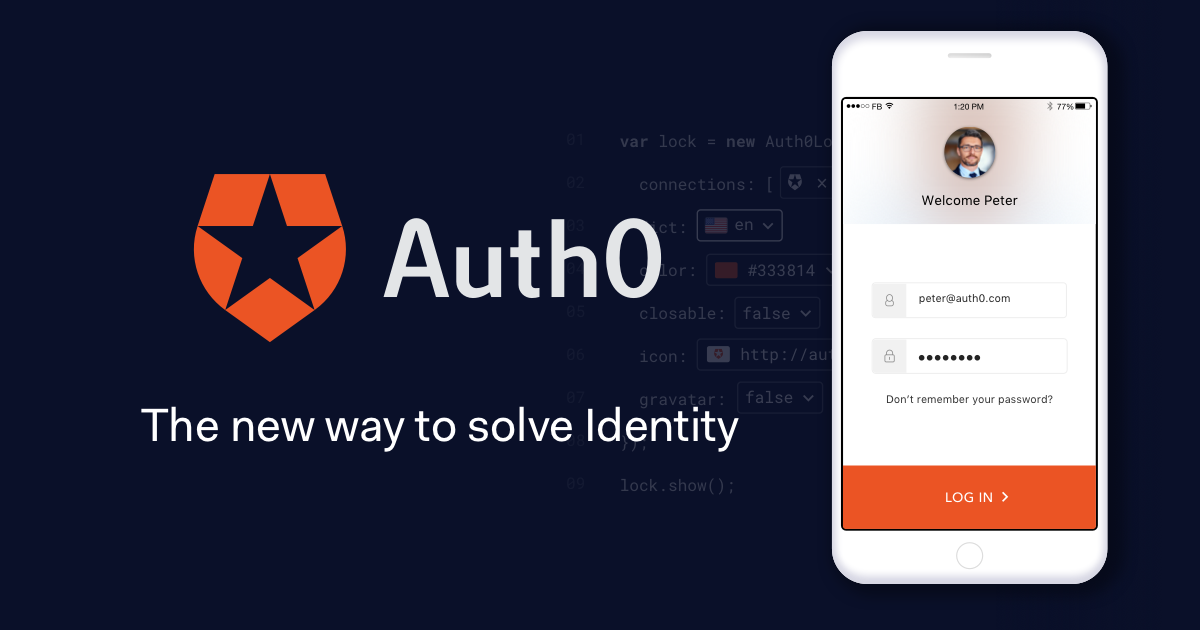 2. Invision — Collaborative Design Platform
3. Zapier — Integration Automation
4. CircleCI — Continuous Integration and Delivery Platform
5. HashiCorp — Opensource DevOps Automatio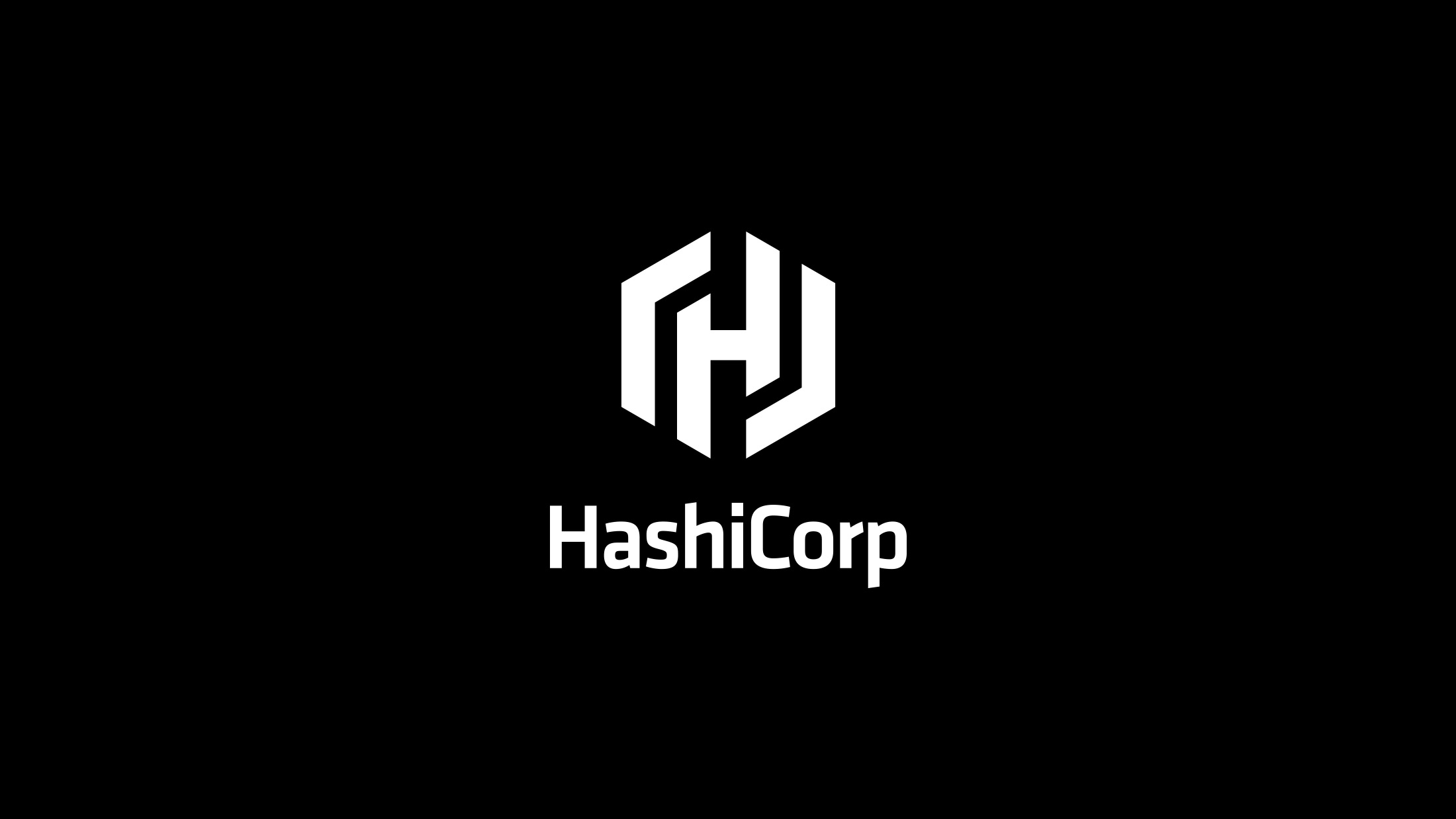 6. HotJar — Analytics and Feedback
7. Aha — Product Roadmapping Software
8. Enpointer —Integrated DevOps Platform
9. Hubstaff — Time Tracking Software
10. Customer.io — Product Messaging
11. Automattic — Opensource CMS (wordpress)
12. StickerMule — Custom Stickers
13. Toptal — Talent Marketplace
14. ScrapingHub — Web Scraping
15. Articulate — E Learning Software
16. Buffer — Social Media Scheduling
17. Chef — DevOps Automation
18. Envato — Creative Marketplaces
19. Toggl — Time Tracking Software
20. Parse.ly — Data Analytics