There are times when you want to build a simple client app without going through the hassel of building and maintaing the backend infrastructure. Firebase by google offers a great suite of features as a mobile backend as a service. There are lot of alternatives to Fribase as well in the market which are equally powerful. Here is a quick list.
1. Pubnub
Pubnub makes it really simple to add real time functionality to your mobile app without having to build the complex backend infrastructure.
2. Back4App
Back4App helps you build and scale mobile apps without writing any backend code. It provides an open source and user-friendly
platform that lets developers build, host and manage Apps.
3. Firehose.io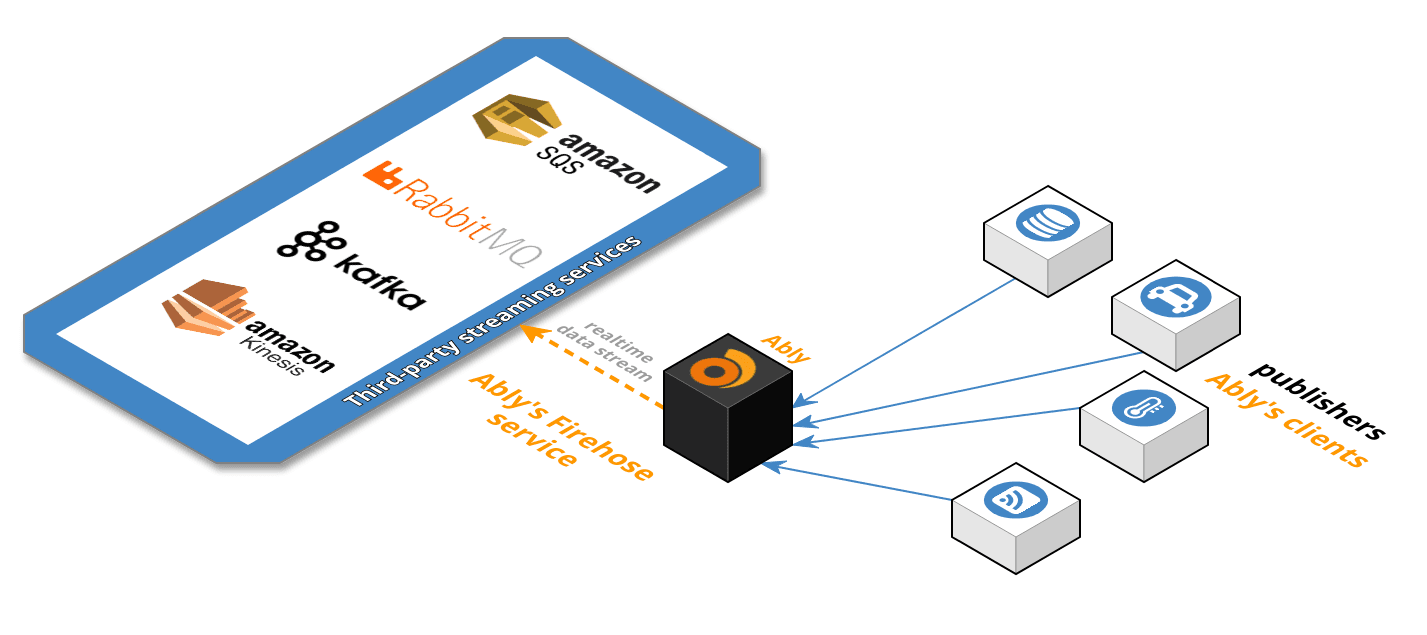 Firehose is a minimally invasive way of building realtime web appswithout complex protocols or rewriting your app from scratch. Its a dirt simple pub/sub server that keeps client-side Javascript models in synch with the server code via WebSockets or HTTP long polling.
4. GameSpark
It is a backend as a service designed specially for game developers. It is now part of Amazon. It provides lot of game specific features such as multiplayer and social integration, in game economies managment, analytics and marketing.
5. Cloudboost.io
It is a realtime JavaScript backend which allows building powerful web and mobile apps that scale.It provides features such as storage, reall time, auth etc.